Our Show Teaches Your Children About Nigeria & Africa
The Bino & Fino Show educates your children about Nigeria and Africa in a positive and entertaining way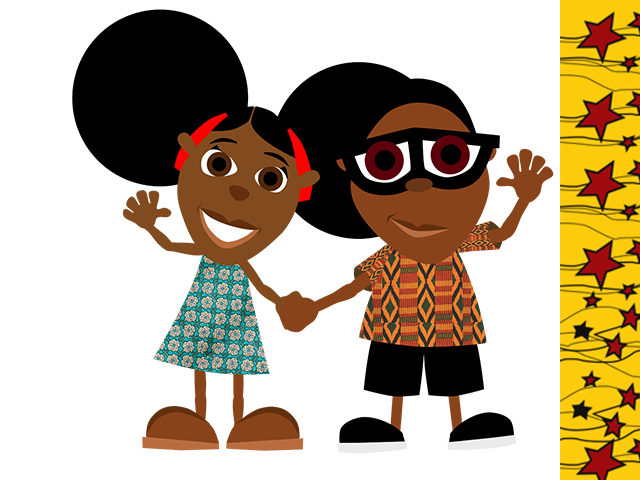 ---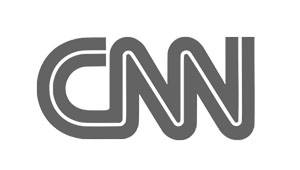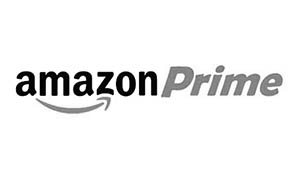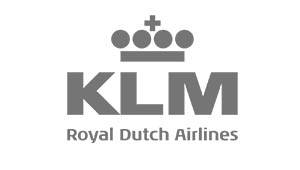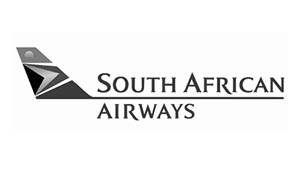 ---
---
Africa's Number 1 Selling Educational Cartoon Show
---
The Bino and Fino Show is about a brother and sister who live in Nigeria. In each episode Bino and Fino, with the help of their friend Zeena the Magic Butterfly and their family, discover and learn things about Africa and the world. The show is made in Nigeria
Don't Worry, It's Safe For Your Children To Watch
---
Have you noticed how many kids cartoon shows are getting a little bit crazy? Well, not Bino and Fino. No nasty surprises here, GUARANTEED. All episodes are safe for your little ones to watch. We want to nourish those delicate minds not damage them. Right?
---
We know you don't like your little ones watching too much TV. So we make sure they are learning useful educational lessons when watching Bino and Fino.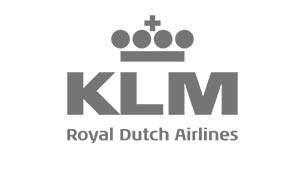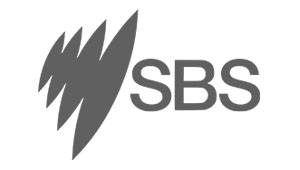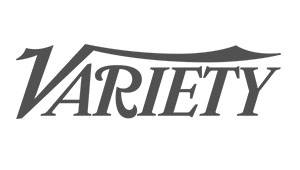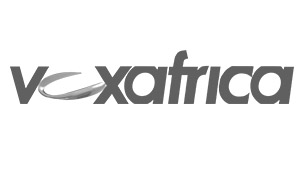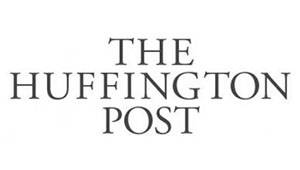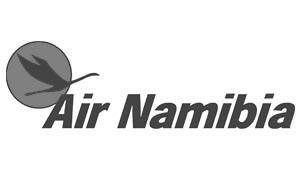 ---
"As a parent and an African cultural educator, the importance of Bino and Fino cannot be overstated. Children in the African Diaspora have a limited selection of programming that positively and accurately reflect them. They don't see themselves represented well in the general populace which could inadvertently send the message that they are not important enough. Bino and Fino changes that by putting a little boy and little girl front and center in their own adventures. The series also highlights the African culture and helps clear misconception of what "African life" looks like. We use Bino and Fino at the CAKE Village as part of our cultural programming resource and can't wait for more upcoming episodes."
---
We deliver to Abuja and Lagos. Shipping takes 2 to 4 working days depending on where you live.
You and your data are protected when you shop with us. We won't share your data with any one else.